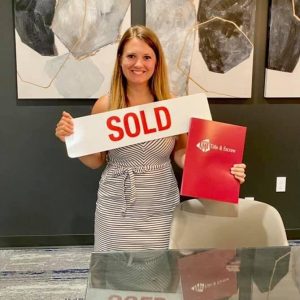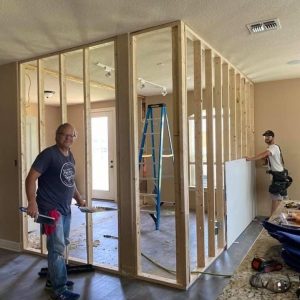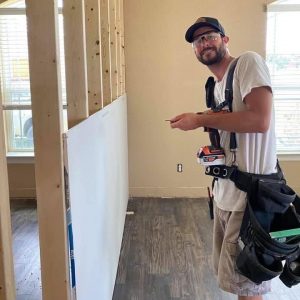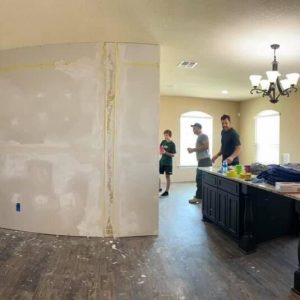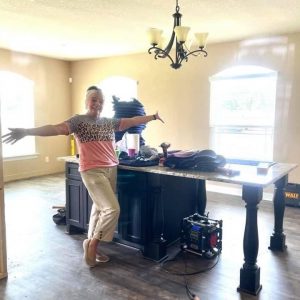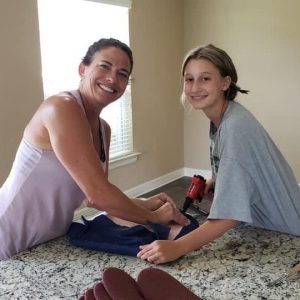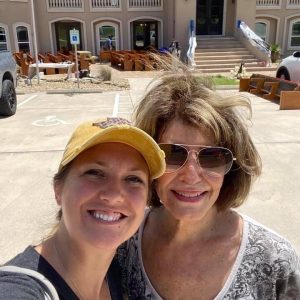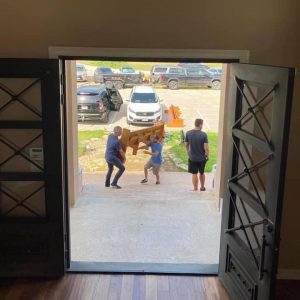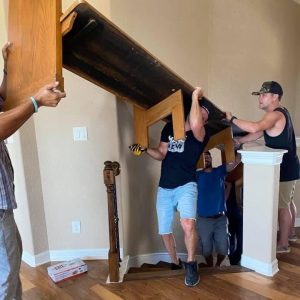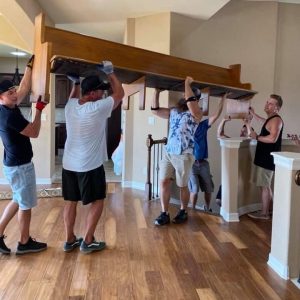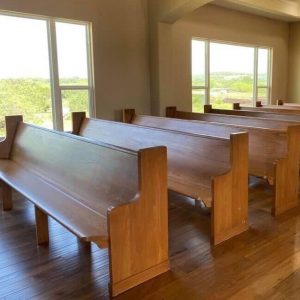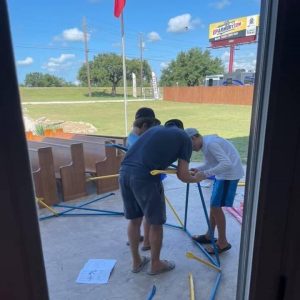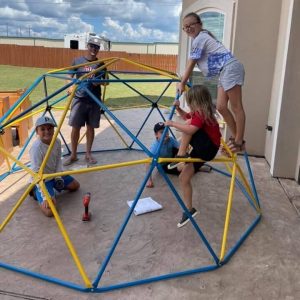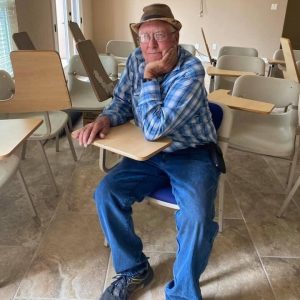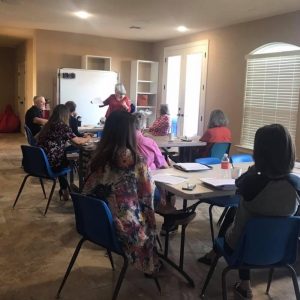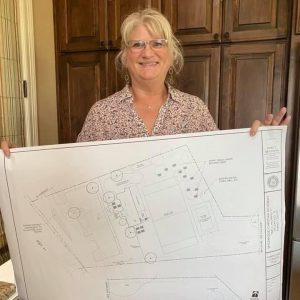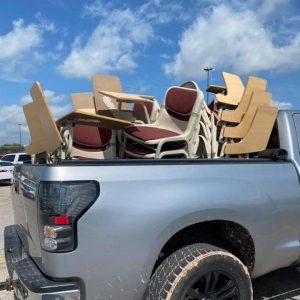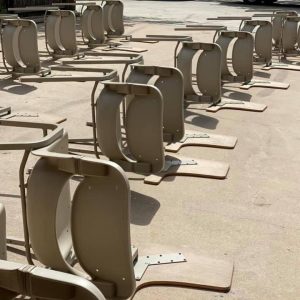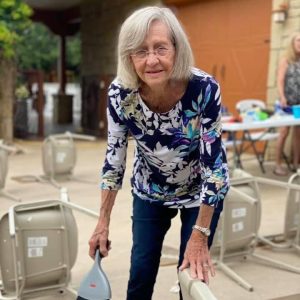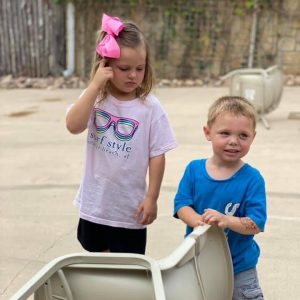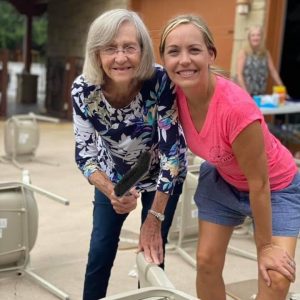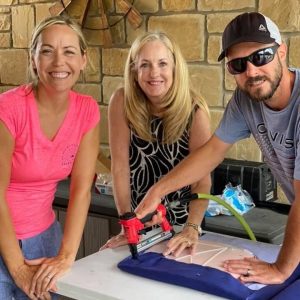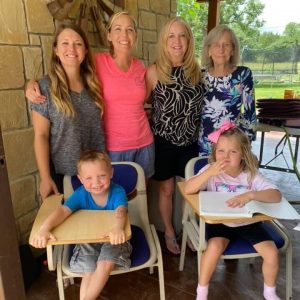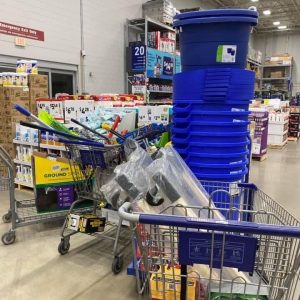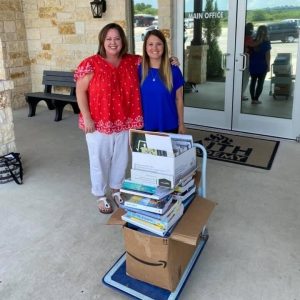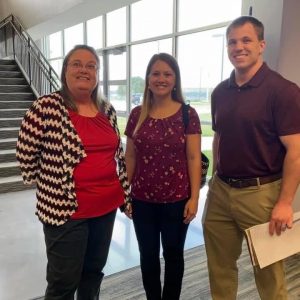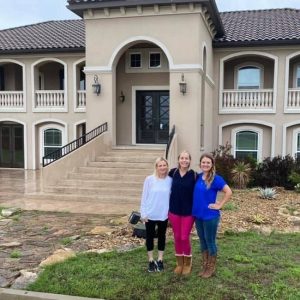 Spicewood Christian Academy is a non-denominational Christian school serving families from over thirty different churches in the area. The founder, Rachel Tiller, has a unique background in education & homeschooling. Since Rachel was a teenager, her desire has been to start a school or orphanage in another country, so she felt led to become a Christian teacher. After a unique turn of events in her life, Rachel put her teaching on hold and began a career in real estate as a flexible career. She built a successful team, and became an investor in a brokerage. Rachel continued on that path by pursuing land development, flipping homes, and ultimately building homes with her husband—all before her thirtieth birthday. 
Fast forward to the fall of 2020 when many schools went to virtual learning, Rachel started a first-grade Christian pod with Lake Travis ISD students. Online learning wasn't a good fit for her son, so she created another option for kids in the area. It was extremely successful and, over the next eight months, Rachel started to realize it was possible to start a school in her local community. As she spoke to other parents, she could see that with the changing atmosphere and curriculum in the public schools across the nation, they wanted more options for their kids' schooling, including a Christ-centered school environment with smaller class sizes, elective options, and a supportive community. 
At the start of the summer in 2021, Spicewood Christian Academy was born. Many families wanted to help start a Christian school, and the community stepped in and donated over $75,000. In less than eleven weeks, they registered over thirty five students, hired eight teachers, bought furniture, ordered advanced curriculum and purchased a building. 
The mission of Spicewood Christian Academy is to develop the next generation of Christ-centered leaders with integrity and academic excellence. The world needs leaders to help effect positive change in the world. We believe anyone can learn to lead if they are taught and around positive leaders. This can't be done alone, and Spicewood Christian Academy has partnered with both parents and the community. "We have been blessed with other well-established schools, such as Faith Academy and First Baptist Marble Falls Christian School, who have helped mentor us as we started to develop our programs and curriculum"," notes Rachel. 
The teachers at SCA have an average of 15+ years of academic experience among them, with two teachers holding PhD's. "About half of our faculty includes educators with a master's degree or higher," says Rachel. "This is an extremely talented group of educators with a love for the Lord and a passion for helping students grow and discover their God-given gifts and talents." 
"Our families have many different reasons for joining Spicewood Christian Academy. All of us have the same mission—to give our kids the best learning environment," says Rachel. "Kids need options, and we are thankful to be an option for families." Rachel, the school board, and her team are excited to see Spicewood Christian Academy grow and hope that you will come alongside them to help build this vision.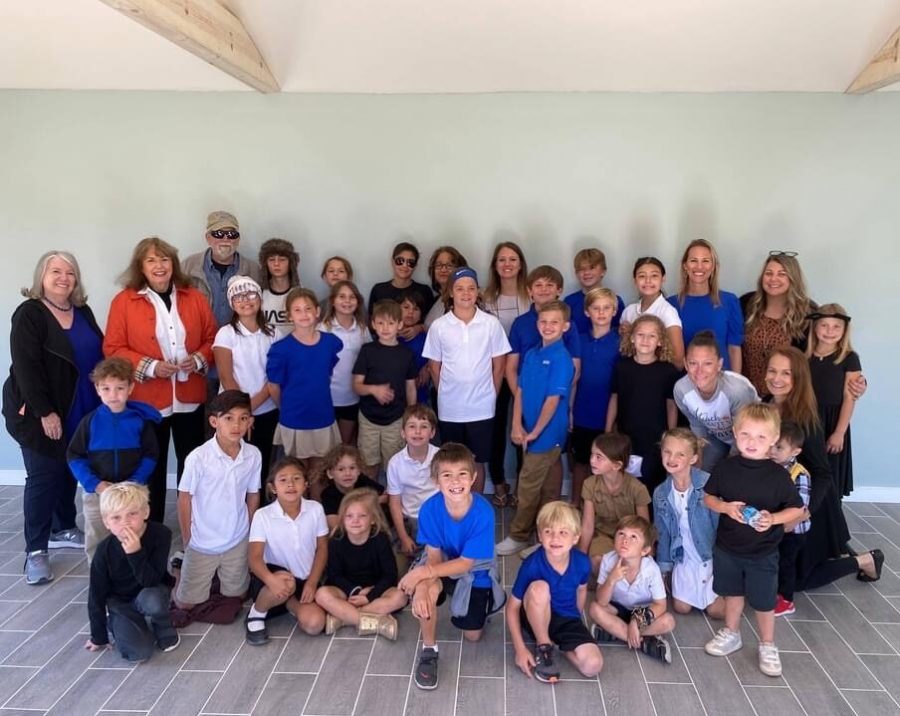 "This is truly a partnership with the community through prayer, volunteering, donations, and more. Thank you for the support!"