Developing the next generation of Christ-centered servant leaders with integrity and academic excellence. 
SCA's mission statement captures the vision God gave to our Founder, Rachel Tiller, as the key ministry of SCA.  The faculty and staff of SCA are called to come alongside parents in the vital task of raising up Christ-following, God-honoring leaders who will impact the world by their example and by their own ministry.  
Our Core Values, outlined below, reflect our guiding principles in creating a school environment which is conducive to developing Christian leaders.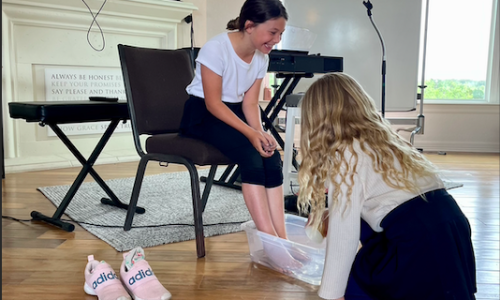 Faith
Spicewood Christian Academy is committed to education grounded in Christian principles and to supporting and strengthening the Christian faith and character of its students, faculty, and families.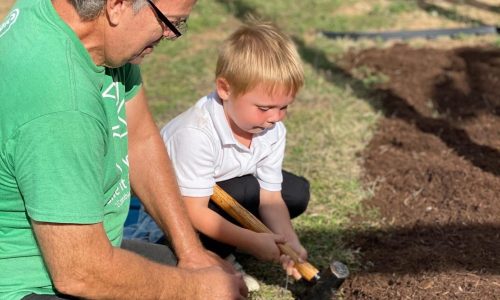 Family
Spicewood Christian Academy recognizes the primary responsibility of the family in educating children, and is committed to partnering with families in the Christian education of their children.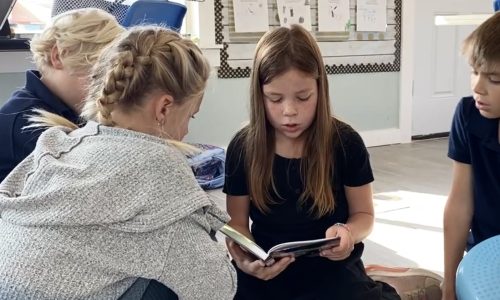 Academic Excellence
Spicewood Christian Academy is committed to helping students excel academically and fulfill their God-given potential by means of Christian-based instructional methods and curriculum, and by encouraging the development of healthy learning habits.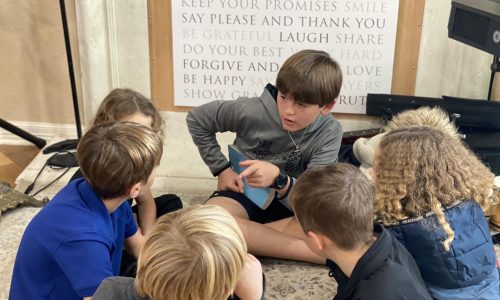 Integrity
Spicewood Christian Academy is committed to promoting the innocence of childhood while also teaching students to think for themselves and to stand up for personal convictions in the face of pressure, and to be the leaders God has called them to be.
Stewardship
Spicewood Christian Academy is committed to faithfully stewarding the time, talents, and treasure entrusted to it, and to fostering the faithful stewardship of its students and their families.
Churches Represented at SCA
Austin Ridge Bible Church

Bee Creek United Methodist

Bright City Ministries

Cornerstone

Elevation 

Zao
Emmaus

First Baptist Marble Falls

Hope Rock 

Impact Family Church

River in the Hills

Saddleback
Life Marble Falls

Mount Carmel 

One Chapel 

Spicewood Baptist