Looking for a school your child will love to be a part of? SCA students love school because they are surrounded by a supportive community and experienced teachers. To schedule an educational consultation visit call or fill out our contact form. We look forward to meeting you and your student(s).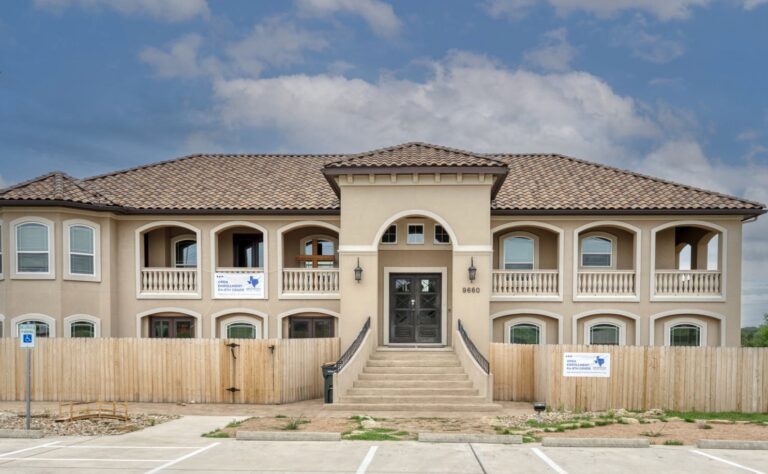 Call or fill out our Family Interest Form – link below

Have an educational consultation visit with our Head of School

Student Placement Assessment with his/her SCA teacher  

Fill out our Registration Form

Pay Registration Fee & first tuition payment
Welcome to the Spicewood Christian Academy community! 
Tuition & Tuition Assistance
We strive to have attainable Christian education for all children, and we provide tuition assistance for families who qualify. We are able to provide tuition assistance by partnering with parents, families, churches, businesses, donors, and volunteers. We are a 501(c)3 non-profit, and we are able to accomplish our mission with support from the community. Call us to schedule an educational consultation visit to learn about our tuition and tuition assistance.
Tuition covers salaries, teacher needs, and professional development for faculty and staff – ensuring we are able to recruit and retain outstanding teachers who continue to offer our children the very best, research-based best practices for Christian teaching and learning in every classroom. It also funds curriculum, programs, and school supplies, and provides basic support for our campus facilities and maintenance. Fundraising efforts throughout the year such as Read-A-Thon, our Annual Gala, and other fun events help us bridge the gap for important projects such as enrichment programs and school improvements.