Spicewood Christian Academy
Transforming lives and futures through an education centered on Christ from Pre-K through 9th grade. 
Teaching Christian Values
The mission of Spicewood Christian Academy is to develop the next generation of Christ-centered servant leaders with integrity and academic excellence.
Outstanding educational opportunities for children from Pre-K through 9th grade featuring:
Devoted Christian teachers, parents and staff

Academic excellence

Ideal small class size for optimal learning

Daily chapel/Bible class

Christ-centered environment

Partnering with parents and families

Active faith-based learning

Strong commitment to, and involvement in, our community

Commitment to teach the skill-based subjects of math and language arts systematically and logically; and commitment to teach the content-based subjects from a Christian worldview; teaching history across time periods and around the globe; and science across the wide spectrum of science disciplines.  

A true liberal arts education that encompasses art, music and PE in addition to the core academics

Intentional focus on developing leadership in every student

4.5/5 day schedule (noon dismissal on Fridays with after school care until 4:00pm)
Daily schedule: 8:30am-3:00pm.  Academic courses; an Enrichment class period; Daily Chapel.

After school care M-F until 4:00pm

Currently the only private school in Spicewood, TX with students in Pre-K through 9th grade
"Show me your ways, Lord, teach me your paths."
Our goal is to prepare students to serve God and others, to develop their interests, to foster joy in learning, and to build community by partnering with parents to train up their children to become Christ-centered leaders for the purposes God has for them.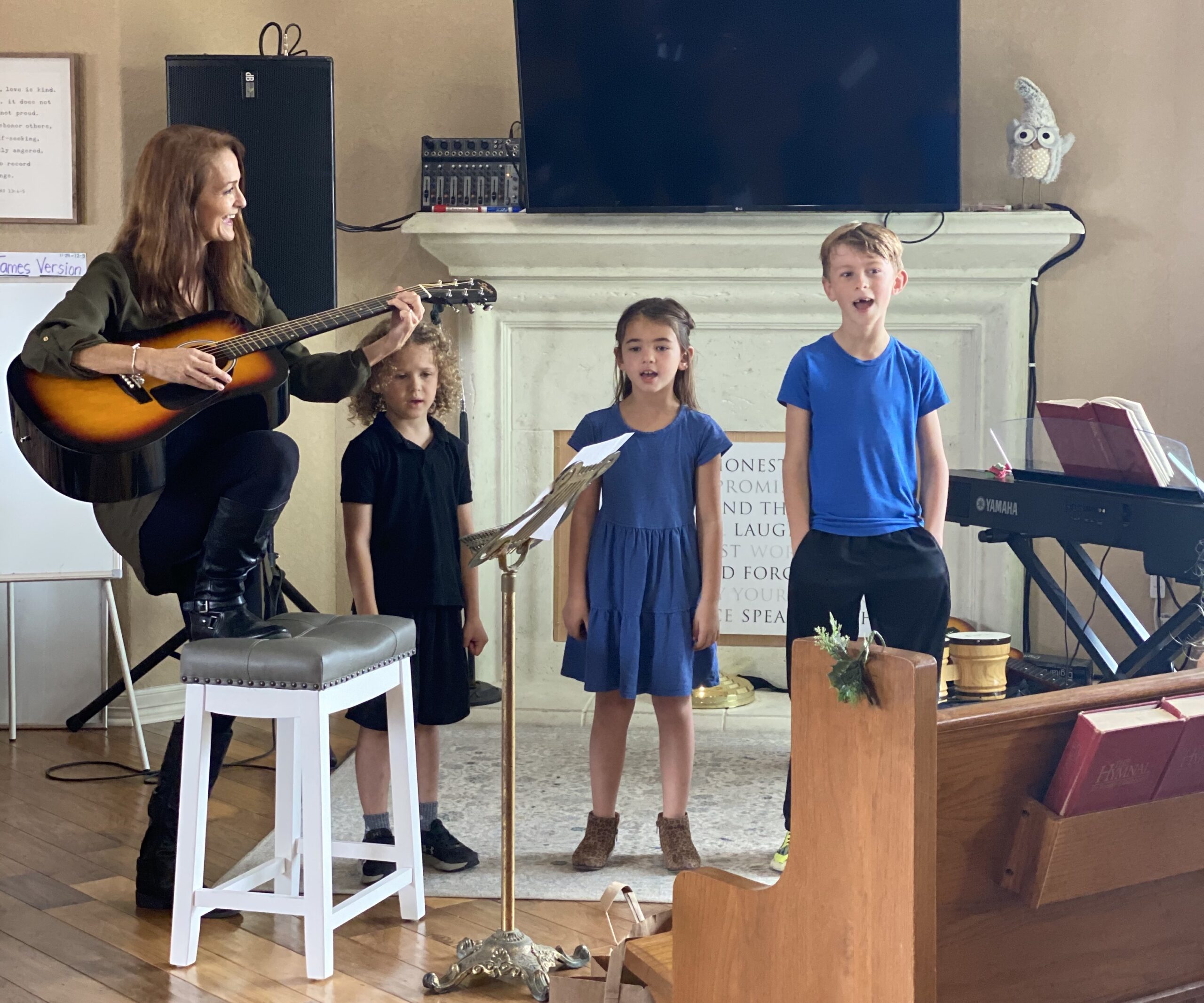 Music
Students who have early musical training will develop the areas of the brain related to language and reasoning.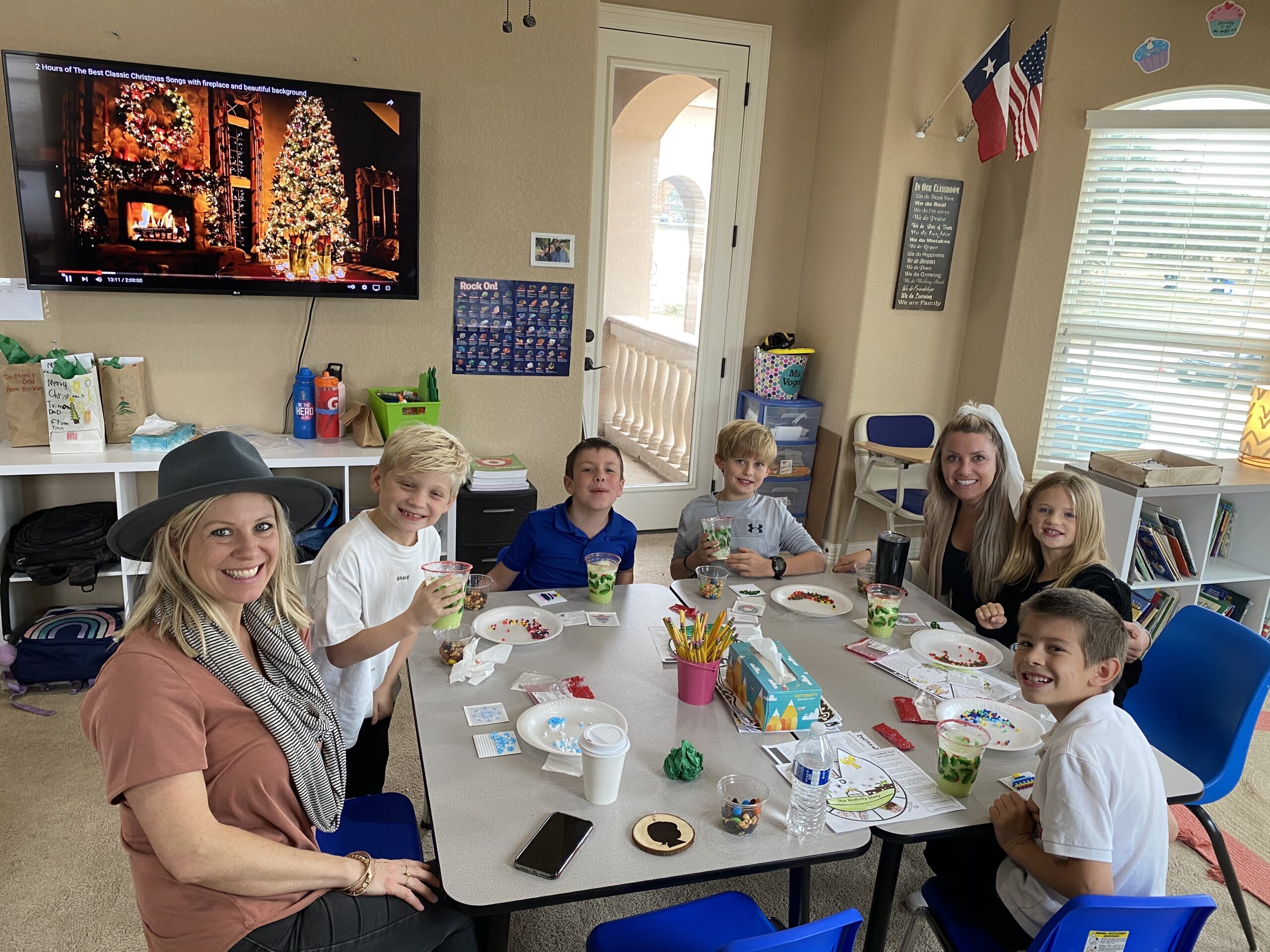 Arts
Giving wings to the artists who'd like to take it up as a career or just a hobby.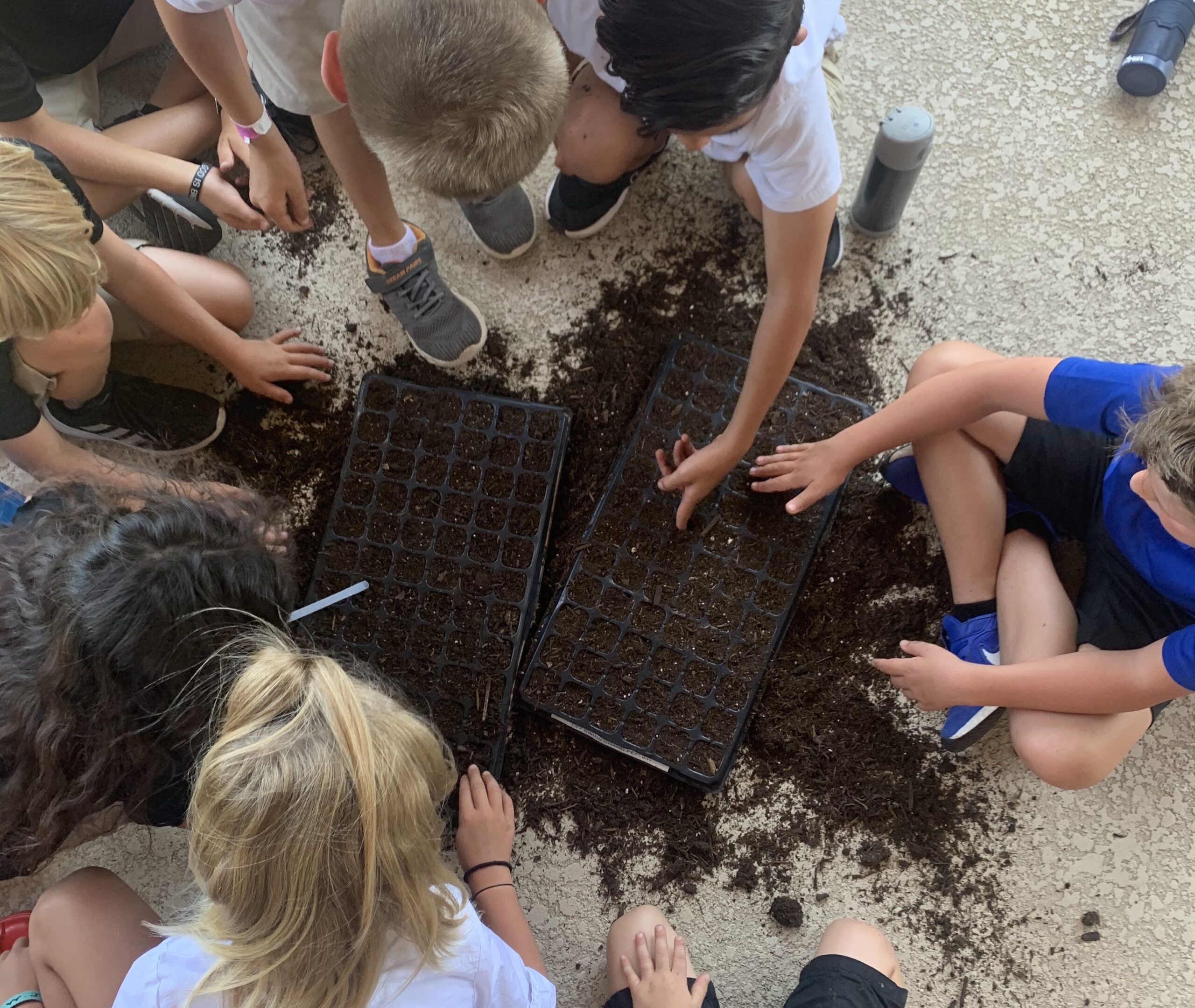 Agriculture
The practice of cultivating plants and livestock.
Wish to know more about admissions and updates? Subscribe now!