Education Support Services
Spicewood Christian Academy (SCA) curricula and course content are aligned with state and national standards for grade level.  Students are studying and working at grade level, and as a small school, we do not offer Honors courses with accelerated content, nor IEPs for curricula modifications and classroom accommodations.
As part of the enrollment process, all families are advised that we can enroll and partner with them to educate children who benefit from group/classroom instruction, and who can participate appropriately in that environment.   We have defined this scope for our students because we are not in a position to accommodate non-traditional learners who need a learning environment that differs vastly from a traditional classroom.  Our teachers are not trained Special Education teachers, so we are best positioned to teach students who are traditional learners.
However, we can partner with parents to accommodate some non-traditional learners through our Education Support Service.
The sequence and scope of these services will generally be as follows: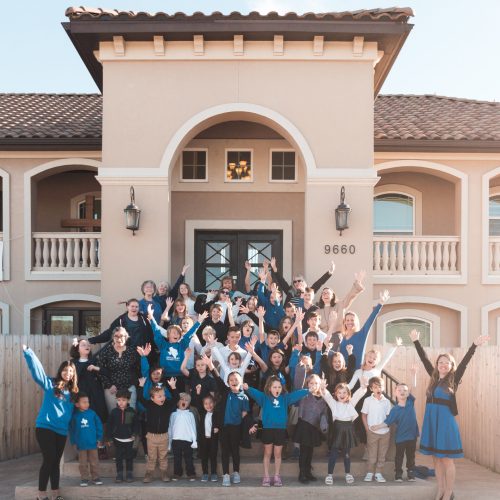 NOTE:
SCA teachers will not make any modifications to curricula, participation expectations, or grading rubrics unless the family has retained the services of the ESS. This is our policy for many reasons, chief among them that our teachers do not have special training in accommodations or modifications. The student who needs and will benefit from modifications can receive this specialized attention from the partnership between the ES and his/her parents/caregivers.
The Service Agreement will conclude at the final week of the school year, but parents are free to request and retain ESS services on an hourly basis over the summer break.
For additional information about the ESS which will be offered in the 23-24 school year, contact: [email protected].